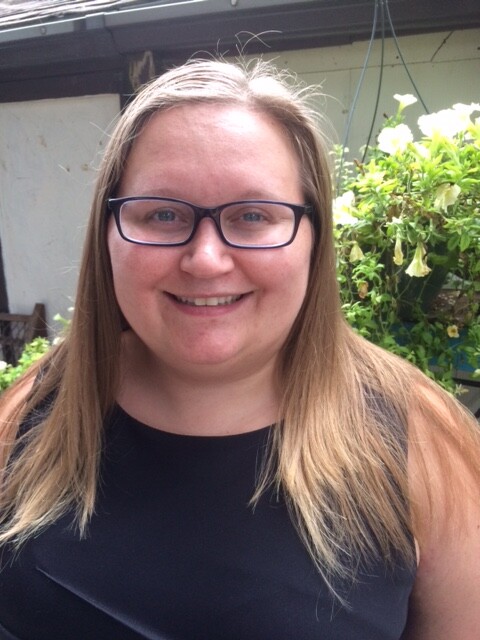 Sharlene Mohlman
Hello Friends! I am so glad that you stumbled in on my page!
As a published author,

I help empower professional women to eliminate debt and build successful financial portfolios so that they can achieve financial freedom and create generational wealth

!

I have created a community of like-minded women who want to live life more deliberately and abundantly!
Thank you for visiting my site!
Free Resources
Join my FREE Facebook Group "From Crushed to Robust: Financially Empowered Women"!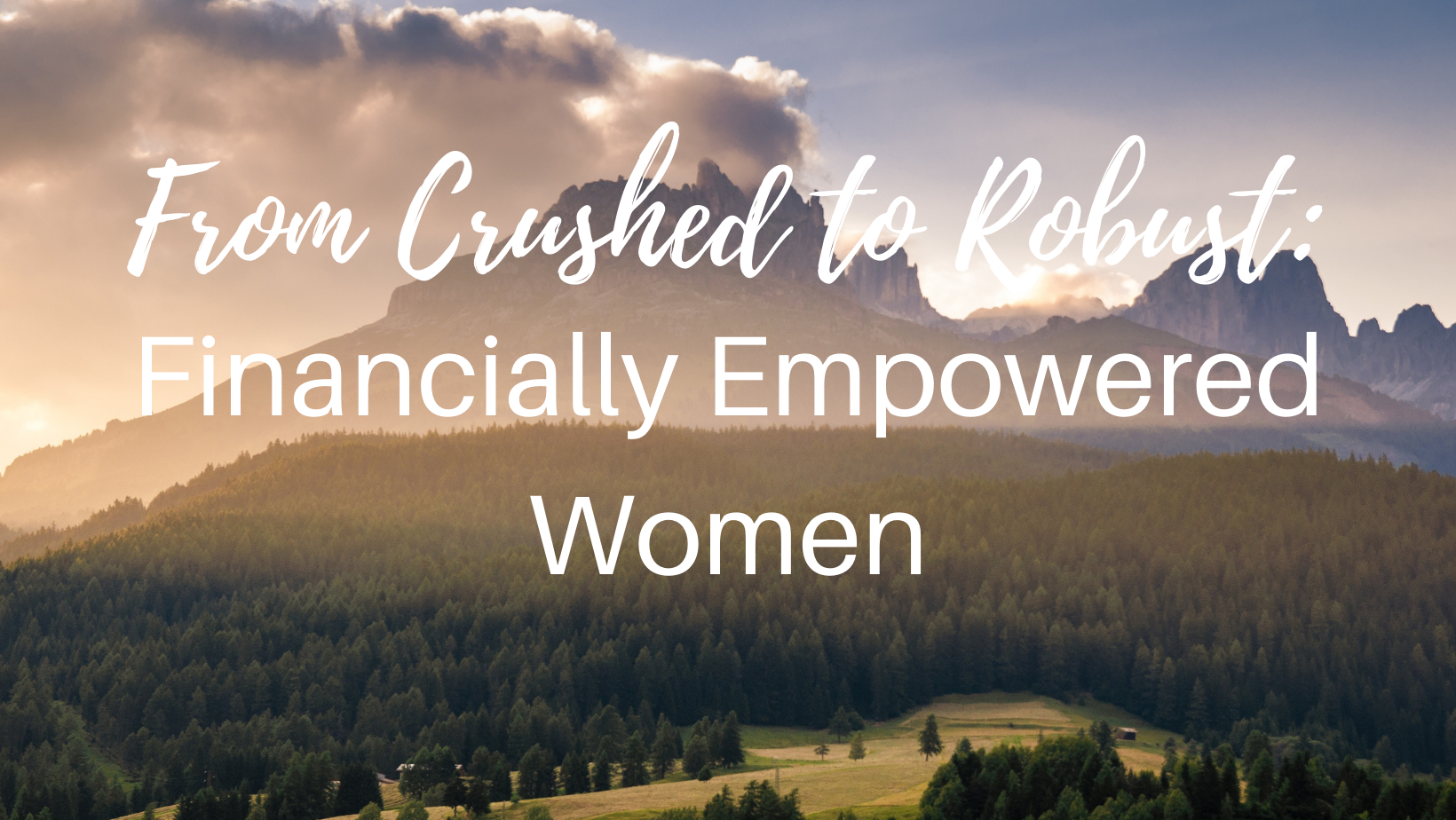 Get my FREE Guide!
5 Ways to Cut Your Budget in HALF!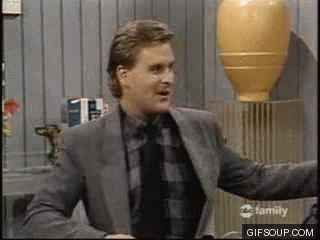 Check out my FREE EASY 7 Day Gluten Free Meal Challenge!