May 13, 2020 07:32 AM Central
Sharlene Mohlman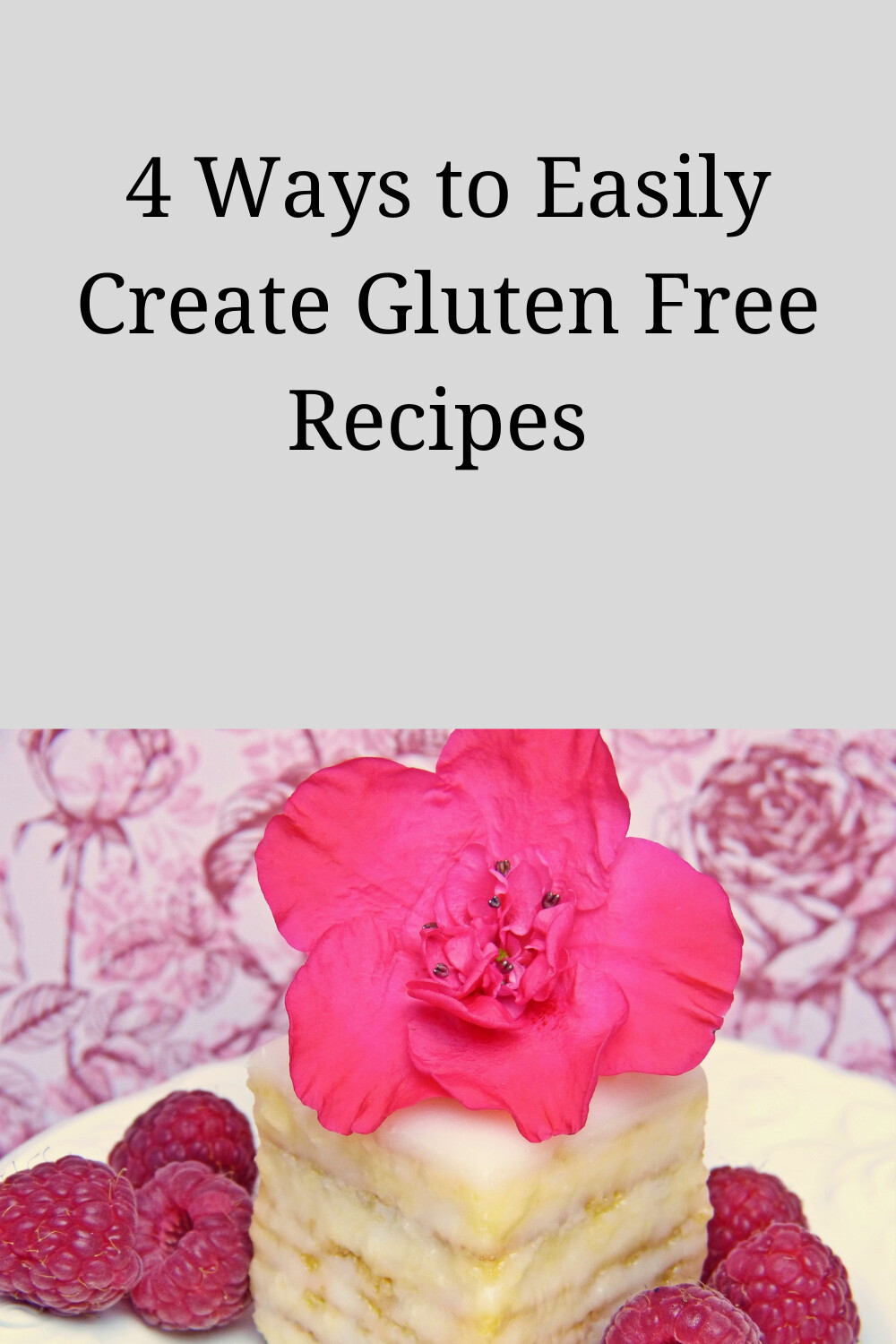 1. Blend Different Flours and Starches Together
This is important because gluten is the glue that binds baking together. Removing gluten means that you are going to want to blend more than one flour and starch to create a mix that mimics gluten. You are also going to want to add xanthan gum to the mix as it is a binding agent. Also, starches help bring about a fluffier consistency. I don't love adding most starches because people have a lot of allergies or sensitivities to starches when they are gluten free. This is why I prefer potato starch.
My favourite blend is this:
1 ¼ cups brown rice flour
¼ cup potato starch
¾ cup sorghum flour
1 tbsp and 1 tsp chick pea flour
2/3 cup arrowroot flour
I leave xanthan gum out of the mixture so that I can add it individually to each recipe.
2. Smaller is key!
Make smaller versions of your previous baked goods! Little muffins, small loaves, mini pies, etc. This helps because you need less stickiness in each product and less gum means better baking!
I also find that really greasing your pans or using sleeves helps to get them out of the pan because gluten free tends to stick!
3. Whip it Good
Since there isn't gluten in your baked goods, you don't have to worry about over mixing. In fact, whipping your baked goods longer can make them fluffier! I always mix a completed batter for at least a minute after it is completed.
4. Let it Be
When you have completed a baking mix and before you divide it out into the pans, leave your gluten free baking alone for 25 minutes to 45 minutes. This allows the entirety of the mixture to get damp, ensuring that your baking is fluffier and less dense.
These are good methods to help perfect your gluten free baking skills!
Join me
HERE
to assemble with women who are owning their health and wealth!