Dec 24, 2020 07:48 AM Central
Sharlene Mohlman
I strugged on what to share next. But I wanted to take a moment and share with you how far I've come and what I have been through.
My family has always been below average income. We struggled thoughout my childhood. When I wanted something, I didn't always get it and when I needed something we tried to figure out how it would be possible.
So, when I hit my teens I started working. First it was a paper route, then multiple routes, then fast food.
If I wanted something or needed something it became my responsiblity to pay for it. And thus started what I refer to as the 'little red notebook.'
This terrible notebook was what I owed my mom and step-dad. My mom fought it, but my step-dad won. Anything they paid for was written in this book and I was responsible for paying it back. I paid what I could, saved half my income and was left with pennies to spend on what I needed for those two weeks. Not only that, but I was paying rent to live at home.
University became my responsibility too, with no money available for that. By the time I finished university I was in so much debt I didn't know what I would do. I owed $40,000 in student loans, $5,000 in credit card fees, and $10,000 to the 'little red notebook.'
Luckily I had amazing opportunities in my post secondary education --I worked for the federal government in three different departments in three diferent summers! As a political science student I was in my glory!! Furthermore, that led into the most amazing opportunity working for a Minister of the Crown right out of university.
It was a decent paying job, but because of taxes and my debt I had little left to play with.
So I developed a strategy as seen in my book "
When You're Down to Your Last Dollar: A Simple Debt Reduction Stratgey
" to tackle my debt and pay it off fast.
Working with the federal government did not allow me to work additional jobs due to the Accountability Act that was instated, but that was okay as I really didn't have the time! :) So, I needed to account for my money in the best way possible and that I did. In five years, I paid it all off! And boy did it feel good.
Unfortunately, my story doesn't end there.
With the money I saved in Ottawa (the capital of Canada, where I worked for the federal govenment) allowed me to move back home to be closer to family and purchase a small townhouse.
But then sh*t hit the fan.
I suffered 6 concussions in 6 years and had to stop working.

I was DEVESTATED.
My beautiful emergency fund took a hit and eventually I was living month to month on my credit cards.
Luckily I had my house and was able to utilize some equity to take out lower interest rate loans to cover my mistakes and clean that up.
Now, I am on the journey to debt freedom again and I know I will achieve it. This time taking my mom with me.
Dec 19, 2020 11:36 AM Central
Sharlene Mohlman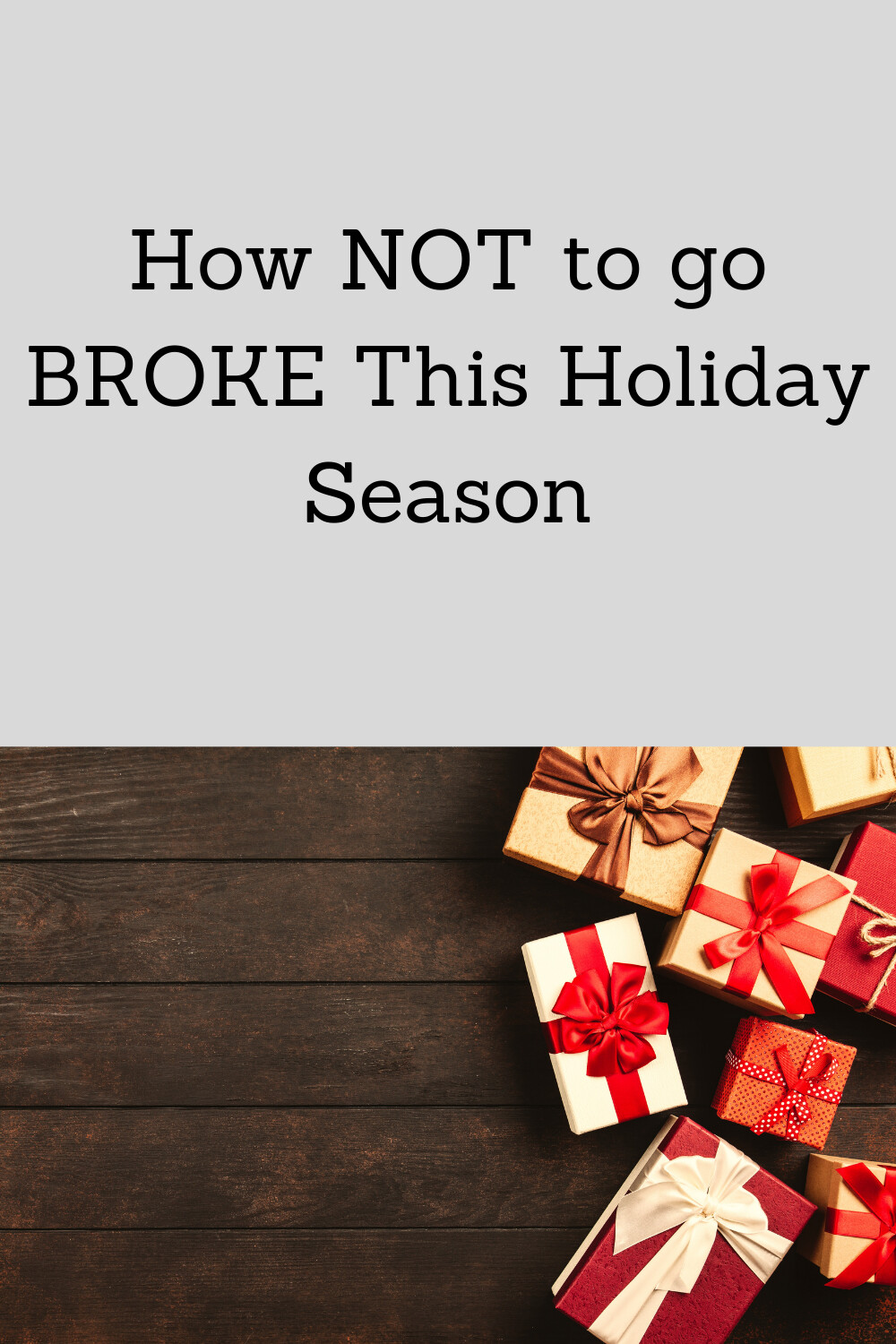 The holiday season is one of my favourite times of the year. But don't know know, all that magic means that I am prone to spending way more of my budget than I want!
These few steps will help you not go broke this holiday season!
Create a Budget

Set a spending limit on each aspect of Christmas (decorations, tree, food, gifts, etc.)
Make a List and Check it Twice for all the items you want to purchase for the Holidays
Add up what you have already spent and deduct from your budget
Track your spending
When you hit your target, you have hit your end of spending

Follow Through

This is easier said than done
Make sure you follow through on your spending limits so that January isn't so hard
Make a promise to yourself that you will stop when you reached your limit

Shop Early and Not Often

Don't go out if you don't have a plan
Without a plan you will spend more than you want
Shop around as early as you can to ensure you are not emotionally purchasing right before the Holidays
Stop shopping once you either a) got all you wanted or b) hit your limit

Shop Around for the Best Deals

Do research for the best deals before you go out to shop
The internet is our friend and will tell you where to get the best deals for the items we want
Use Honey for discounts codes to all your favourite retailers (joinhoney.com/ref/4xzu7w) *referral code!
Use Swagbucks for online shopping too ---get points to redeem for gift cards (https://www.swagbucks.com/profile/smohlman) *referral code!

Believe that this year is going to be different

Know that you are doing your best no matter what happens
If you believe that this year is going to be different, then it will!
PS Join this amazing group of women who are owning their health and wellness
here
!
Sep 30, 2020 08:07 AM Central
Sharlene Mohlman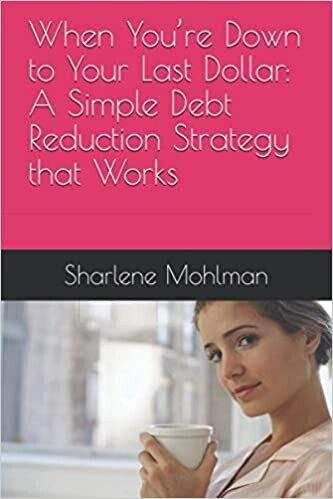 Hey Friends!

I cannot believe I am even saying this but I wrote a book!

It's called "Down to Your Last Dollar: A Simple Debt Reduction Strategy that Works!" and it is all about my post university years paying down my debt.
I explain my strategic approach to paying off $55,000 in five years without increasing my income as I was in a job where it was against the law to have a second source of income. It was my dream job, which is why I found alternate ways on cutting my budget than the typical one that is make more money.
I worked through how I cut where I could and budgetted on things that were important to me.
This isn't one of those financial stratgies that say you can never have your coffee out, rather one that confronts the thought that you need some flexibility in your budget in order to succeed.
I would be honoured for you to join me on this debt reduction journey!
You can get your copy here:
https://amzn.to/3ii8VsT
(that's my affiliate link!)
Much love to everyone,

Sharlene
PS. Interested in joining a vibrant group of women who are getting their life together? Join
here
!