Oct 5, 2020 06:04 AM Central
Sharlene Mohlman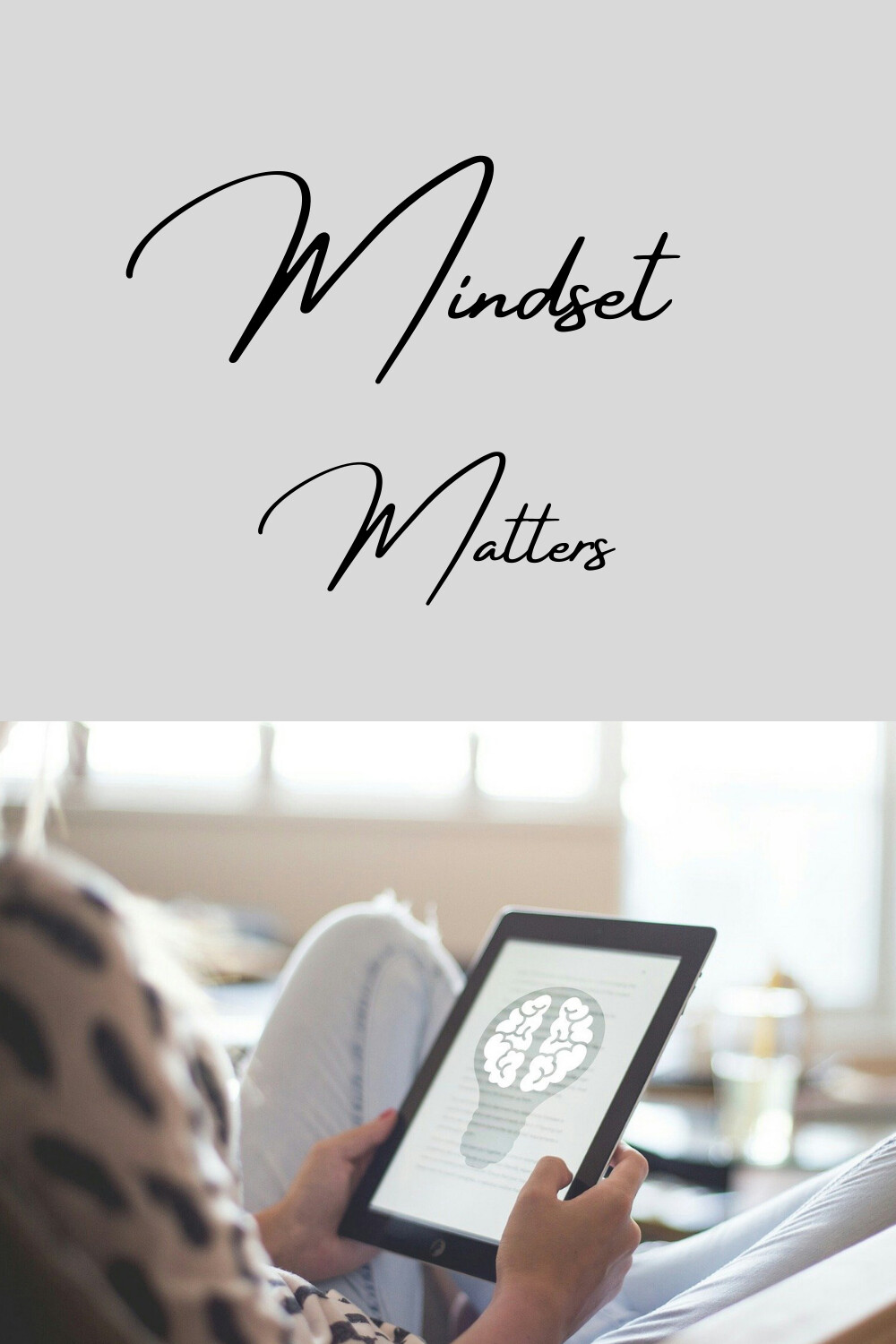 Whether you are trying to live a healthy life or a financially empowered on (or both!), you really need to start off with checking your mindset.
Your mindset will determine whether you will fail or succeed in your prusuits to being a more well-rounded person. Without a positive mindset, you will face many difficulties and enevitablly fail. This is not because you want to fail, rather because you think you will fail.
So if thinking negatively about something can cause you to fail or stumble, then how can you get a postive mindset?
By simply changing the way you think.
One of the best and most cost efficient methods is the rubber band method.
You take a rubber band and place it on your wrist. Every time you notice a negative thought, you pull the band and release. That small shock of when the rubber band hits your wrist will remind you to 'snap' out of it and think more positively. Eventually, you won't even need to pull on the band --just noticing it will remind you.
Checking your mindset before you try to evolve is vital for success and I know you will be successful in whatever you choose to do.
Are you looking to be an inspired healthy and wealthy woman? Then join my group
here
!
Sep 9, 2020 05:04 PM Central
Sharlene Mohlman
I did a one year $5 challenge last year where I saved every $5 bill I received for the entire year.


It was challenging in the sense that $5 is a fair amount of money, but the outcome drew me into participating. I saved that money for my vacation fund which ended up being over $4,000 from January 1st to December 31st.
I was inspired by a change challenge that I read on the internet of someone saving all of thier change for the year. I thought I would try it with $5 bills and I have to say this was a great use of my money!


I think that determining a fun use for your savings helps it grow faster than not. It gives you motivation to keep saving as opposed to not having it.
Guys, this is amazing and I will be doing it again next year.
Join me
here
to learn more about becoming both HEALTHY and WEALTHY!!!